Entire King James Bible in audio form

You can listen to every Book of the Bible at this link, 1 click and it will play an entire Book of the Bible instead of just 1 chapter at a time, may you grow strong in the knowledge of God's Holy Word.




Need Help with Jehovah's Witnesses

much much free audio and information on several cults from JW's to 7th Day Adventist and many others. Lorri MacGregor is NOT a pastor or preacher. simply a lady warning people about the cults.






Surpressed Medical Discoveries

AIDS,Cancer, etc. we were told these are incurable..but are they?? go to the US patent website http://www.uspto.gov/patft/index.html type in this number under "PATENT NUMBER SEARCH" 5188738 and read about the device invented to rid your body of viruses and germs including AIDS! using micro...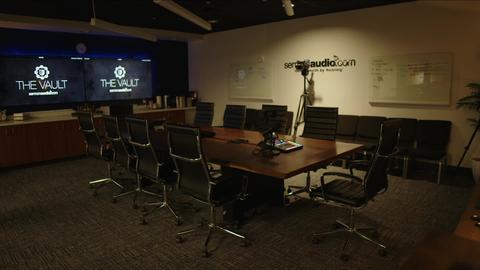 Office HQ, Greenville SC
SermonAudio Classics
Pastor Pieter Van Ruitenburg
Paul Rewarded


Corinthians Explained
Bethel Netherlands...