Gideon Levytam | Ontario, Canada

| | |
| --- | --- |
| | |



Literature by Gideon Levytam

Download or order books written by brother Gideon Levytam, including: How I found the Messiah; The Revelation of Jesus - Yeshua the Messiah; and Israel from Defeat to Victory Through Messiah - Lectures on the Book of Daniel






Visiting Toronto? We invite you to join us!

Holy Scriptures and Israel's weekly Bible study classes and Saturday-Shabbat meetings are open to all, Jews and non-Jews alike. Our desire is to help our Jewish people to hear the Scriptures in a non-threatening environment, learning the truth concerning Jesus - Yeshua the Messiah.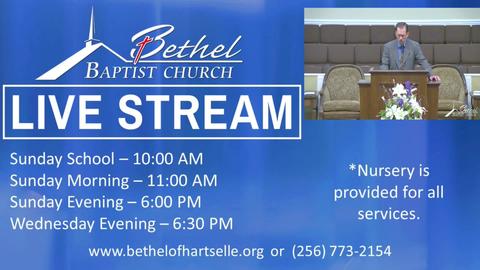 Hartselle, AL
Bethel Baptist Church
Dr. Richard D. Phillips
Providence ARP Church