| | |
| --- | --- |
| Ben Habegger | Portland, Oregon | |



Johnny Farese's Reformed Baptist Church Directory

"The Reformed Baptist Directory lists churches, that hold to the 1689 London Baptist Confession of Faith, correspond with and pray for other sister churches; and/or fellowship with other sister churches through family conferences, pastors' conferences and the like. Some of the churches listed in...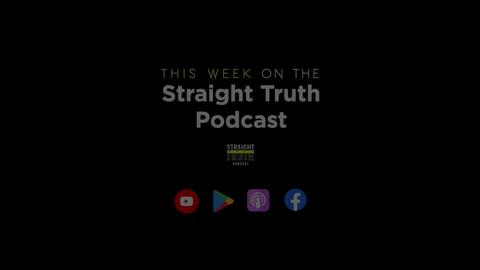 Spring, TX (Houston)
Founders Baptist Church
Rev. Geoff Thomas
Alfred Place Baptist...