Ray Bell | Coromandel Valley, South Australia

| | |
| --- | --- |
| | |



New Creation Teaching Ministry

"NCTM is not a kingdom or a sectarian group. All members of the Team work in their own churches, and folk of all churches come to the teaching of their own volition. NCTM has a simple belief that as the Word of God is taught under the power of the Holy Spirit, then men and women will awaken to the...




South Australia Tourist information

An introduction to South Australia and Adelaide, the capital city. Coromandel Valley is an outer suburb (town), located just 30 minutes from the city centre.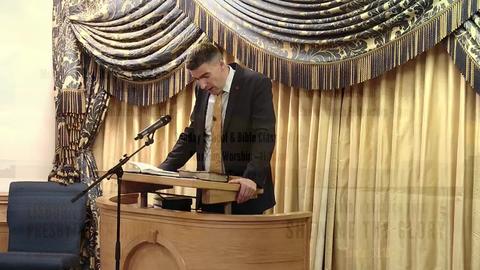 Lisburn, N. Ireland
Lisburn Free Presbyterian Church
Don Johnson
SermonAudio Classics