Couple's RetreatMarch 2011 | 46 photos

We had a wonderful time at this year's couples Retreat. Pastor Tom Smith preached tremendous messages to stir our hearts! Our...

Family Bowling ActivityMarch 2011 | 16 photos

We had a great time at Camp Chataqua Christian Camp's Bowling Alley. We are thankful for the families in our church!

Red Neck Olympics 09July 2009 | 40 photos

This year's Red Neck Olympics was a rootn tootn good time. Those hicks from Morrow won the coveted Duck Tape Trophy! Nice Job...

Kid's CrusadeJune 2009 | 38 photos

Averaged 182 13 Professions of Faith Adventures of Wild Bill Hickup!

Timothy Bapt. College GraduationJune 2009 | 7 photos

Pictures From Timothy Baptist College graduation exercises. Both Rick Sallee and Chad Schwartz graduated, receiving bachelors in...

SpeakersMay 2009 | 3 photos

Here are Some of the Speakers who have preached at CBT!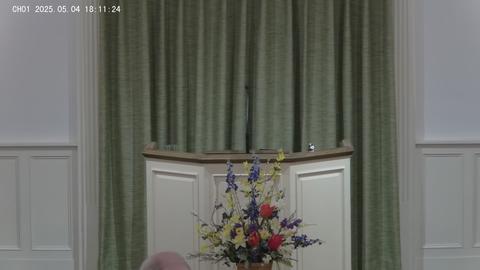 Upton, MA
Immanuel Chapel OPC