Breaking News
All | United Prayer | SA Center | SA Newsroom
| | |
| --- | --- |
| SUNDAY, FEB 21, 2021 | |
Network pulls plug on D. James Kennedy Ministries
The "cancel culture" has struck the influential D. James Kennedy Ministries, founded by the influential Presbyterian minister.

The organization said it's been deplatformed by Lifetime TV, to which it paid "enormous fees" over the years, because of its Christian perspective on issues such as abortion.

Lifetime TV had demanded that the ministry remove all "controversial" content or it could not continue to purchase time for its program "Truths That Transform."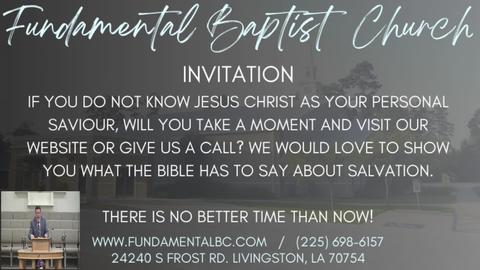 Livingston, LA
Fundamental Baptist Church