Breaking News
All | United Prayer | SA Center | SA Newsroom
| | |
| --- | --- |
| SUNDAY, FEB 14, 2021 | |
India: Seven Christian families displaced for refusing to recant faith
Seven Christian families in India's Odisha state have now been driven from their village after they built a small house in which to gather for worship last October, International Christian Concern reports.

The seven families from Padmpur village had become Christians around two years ago, and there was no opposition to their faith at that time, ICC said. However, tensions between them and their neighbors began to simmer as the families built themselves a small worship center. After accusing the Christians of leaving their original faith, their neighbors went on to have them disqualified for local government benefits and other community resources.

On December 12, 2020, the Christians were summoned to a village meeting and told they must recant their faith. When the families refused to comply with their neighbors' demands, they were beaten and given a month to give up their faith or be forced out ...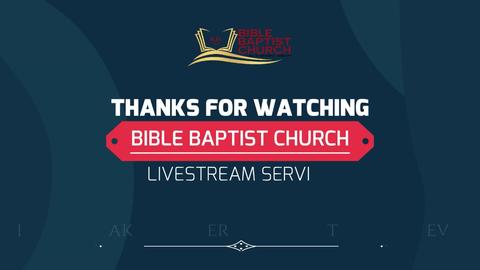 Davao City, Philippines
Bible Baptist Church Davao