Breaking News
All | United Prayer | SA Center | SA Newsroom
| | |
| --- | --- |
| FRIDAY, FEB 5, 2021 | |
Christians in Kenya Fearful after Five Church Buildings Burned
Arsonists set five church buildings on fire and threw feces on the charred structures from Jan. 20 to Jan. 24 in a village in western Kenya, sources said.

St. Monica Church's building was burned on Jan. 20 in Otamba village, in the Nyaraibari Chache area of Kisii County. On Jan. 21, the buildings of the Worldwide Church with 100 members, a Seventh-day Adventist church and a Legio Maria (an indigenous movement that broke with mainstream Roman Catholicism in 1963) congregation were torched; at about 3 a.m. on Jan. 24, arsonists burned the building of a 250-member Pentecostal Church, all in the same village.

'ÄúApart from setting the churches ablaze, the arsonists also committed the heinous acts of scooping human feces onto the buildings to discourage the faithful from attending their ruined churches,'ÄĚ an area source said. 'ÄúA majority of the church members were afraid to attend services [in or near ...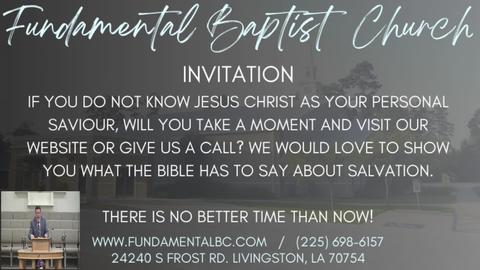 Livingston, LA
Fundamental Baptist Church