Lanham, Maryland

| | |
| --- | --- |
| | |





A Place for Truth

Dedicated to Reformed Theology, Biblical Studies and Christian History since 1996.




Audio Bible

Alexander Scourby's reading of the King James version of the Bible.




Christ Redeems!

Website for both those who have by God's grace already sought the Lord and for those who have yet to seek him. Tracts for edification and witnessing are available at this site.




The Orthodox Presbyterian Church (OPC)

Website that provides info concerning the Orthodox Presbyterian Church (OPC), including ministries at home and abroad, a searchable Bible, various Reformed publications, and a directory of (OPC) churches.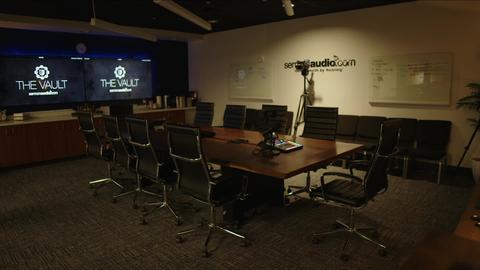 Office HQ, Greenville SC
SermonAudio Classics