| | |
| --- | --- |
| Shane Waters | Jacksonville, Florida | |
RECENT
Mike Smith | Ephesians 2:11-16
| | |
| --- | --- |
| | SUN 07/05/2020 |
| | |
| --- | --- |
| | SUN 06/28/2020 |
| | |
| --- | --- |
| | SUN 06/21/2020 |
| | |
| --- | --- |
| | SUN 06/14/2020 |
| | |
| --- | --- |
| | SUN 06/07/2020 |
JULY 2020
Su
Mo
Tu
We
Th
Fr
Sa
1
2
3
4
6
7
8
9
10
11
12
13
14
15
16
17
18
19
20
21
22
23
24
25
26
27
28
29
30
31
We are a congregation who values expository preaching, Godward Worship, family discipleship, gospel clarity, reformed theology and a devoted community. We exist to develop faithful followers of Christ by God's grace and for His glory. Faithfulness, therefore, is our measure for success; not... (

more..

)

Sunday School ... 9:00 a.m.
Morning Worship ... 10:00 a.m
Prayer Service ... 6 p.m.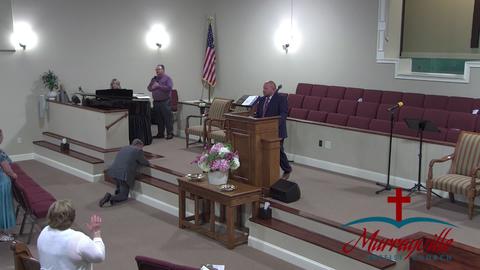 Murrayville, GA
Murrayville Baptist Church
Mark Powell
Covenant Reformed Baptist