Lanham, Maryland

| | |
| --- | --- |
| | |

Introduction

Service Times
Speakers

Primary Speaker:
Pastor Gerald S. TaylorPastor Gerald Taylor was born in 1948 near the rural town of Westmister, MD. about 30 miles northwest of Baltimore. The Lord brought him to faith at the age of 20, as he was beginning his senior year of college. Upon graduation from Frostburg State... | more..



Vacant Pulpit
Yes. This church is currently seeking a pastor.
Bible Version
( edit page )
Type
Church
Total Sermons
1,223
Member Since
January 2003

6/30/2019
Breakfast/Forum

Please join us on Saturday, July 27 at 8:00 a.m. for breakfast at the church. Friends and family are also invited. Immediately after breakfast, Chris Byrd (an intern at Knox OPC) will speak on the topic of evangelism...

More Ministries..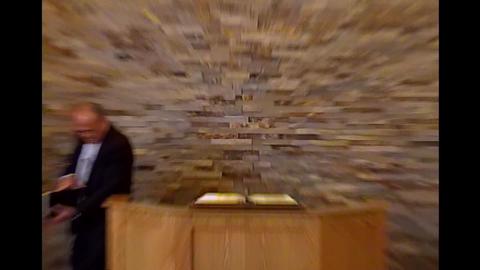 Calgary, Alberta
Free Reformed Church of Calgary
Gary Hendrix
Grace Reformed Baptist...