| | | |
| --- | --- | --- |
| | BROADCASTER DIRECTORY BY NAME | JOIN NOW | |
Misión de GraciaRev. Paul Durand | Santa Clara, Bulnes, Chilewww.sermonaudio.com/gracemission


Somos siervos de Dios que predican a Cristo el √ļnico Salvador, la salvaci√≥n por gracia por medio de la fe y la Palabra inspirada por el Esp√≠ritu Santo e infalible. El reverendo Pablo Durand es un misionero de la Iglesia Presbiteriana B√≠blica, Presbiterio de Fe, en los ...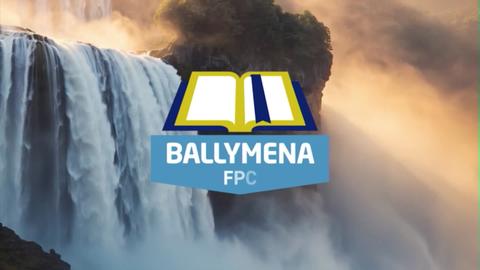 Ballymena, N. Ireland
Ballymena Free Presbyterian Church
Richard Caldwell Jr.
Founders Baptist Church
Mark Raines
Doing the Word


Exposition of James
Harbor Reformed Baptist...