September 2005
Some Pictures from our Vacation Bible School in August. The theme this year was 'The Path of the Lord'. It was a blessing to have a number of the local children in from the neighbourhood.
5 photos | in this album: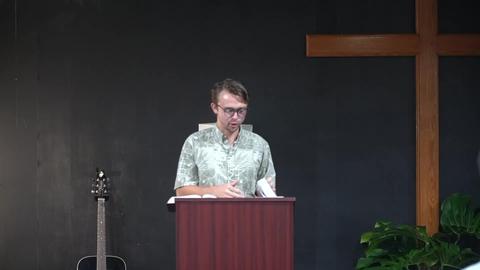 Pearl City, HI
Redeemer Orthodox Presbyterian Church
Voddie Baucham
Grace Family Baptist...